Spartan Sports Shop is an importer of Knives, Camping, Survival and Firearms related equipment. Although only new to the scene my goal is to provide you with the great prices, best service and a quality product for "all" of my products!
I stock items that I would use or personally use right now when in the field. If you have ANY questions about the products I sell please ask me. I will help you by answering honestly and professionally. I want to make sure to do what I can to ensure you're happy with your purchase.
Although this is an online shop I want you to feel like the service you get is as good as a physical shop (maybe not instant though). If you have a loved one that is a hunter, fisherman, outdoorsman or survivalist and don't know what to get them, then please send me a message and let me know what they like to do. I will be more than happy to recommend a product they will cherish and consider one of their prized possessions. Or you could always purchase one of our gift cards and let them decide.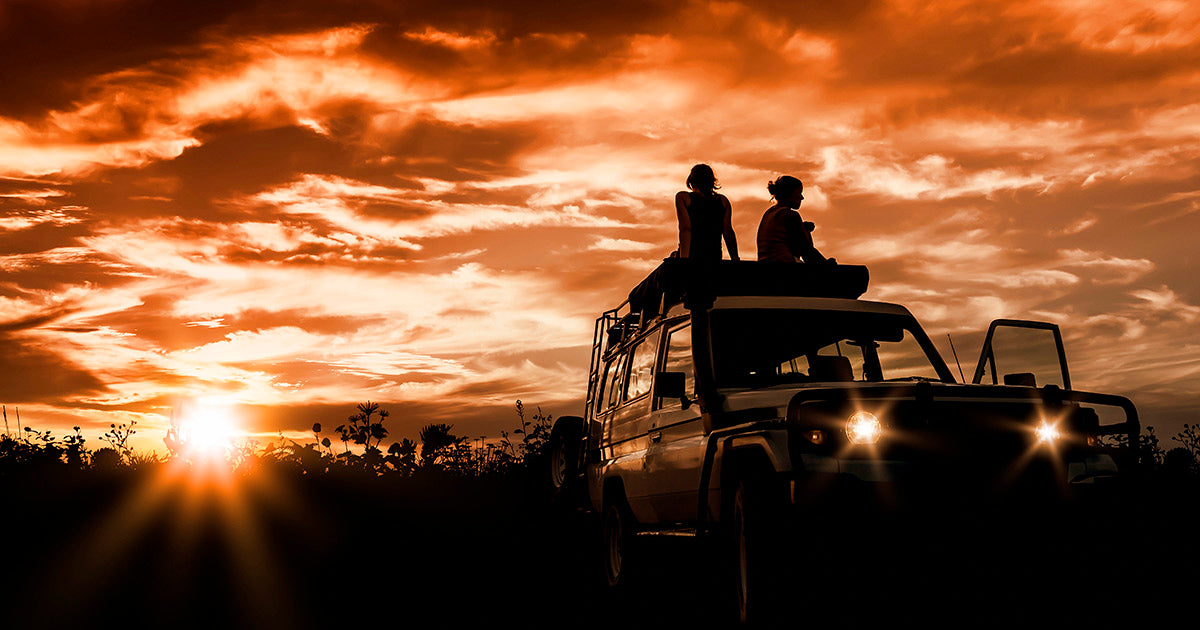 Thank you for shopping at Spartan Sports Shop. I hope you visit me again as I will be adding more items as my store grows. If you want anything that I don't currently stock, please contact us at info@spartan.sydney and I will try and get it for you.
Like my other items I will likely get it for a great price!